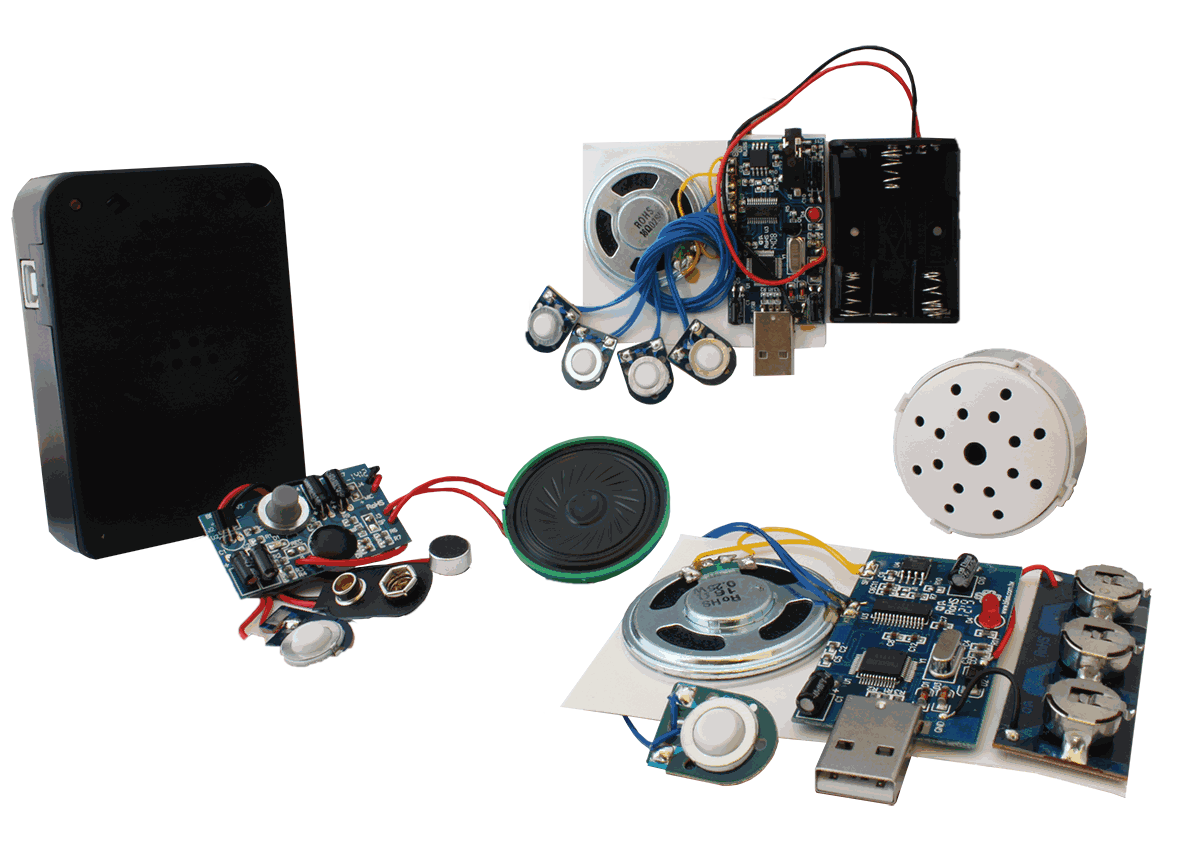 USB Recorder Troubleshooting Guide
This interactive guide will help you solve the most common USB recorder issues.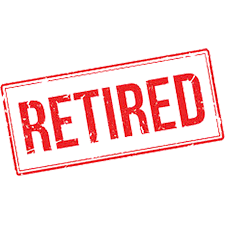 Retired Products
Find datasheets and technical information for products no longer for sale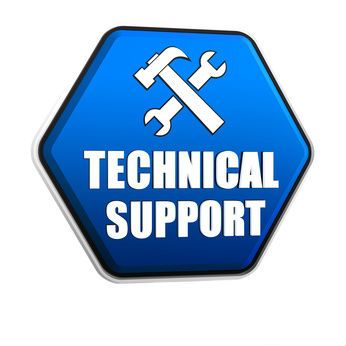 Tech Support from manufactures
Sparkfun
There is community support on the SFE Forums! Post your question and you will have access to the experience of our community at your fingertips.
Velleman
Still have more questions, please feel free to contact us below