Split core hall effect current transducer 0-100A DC, 4-20mA output, 24VDC Powered, 25mm Window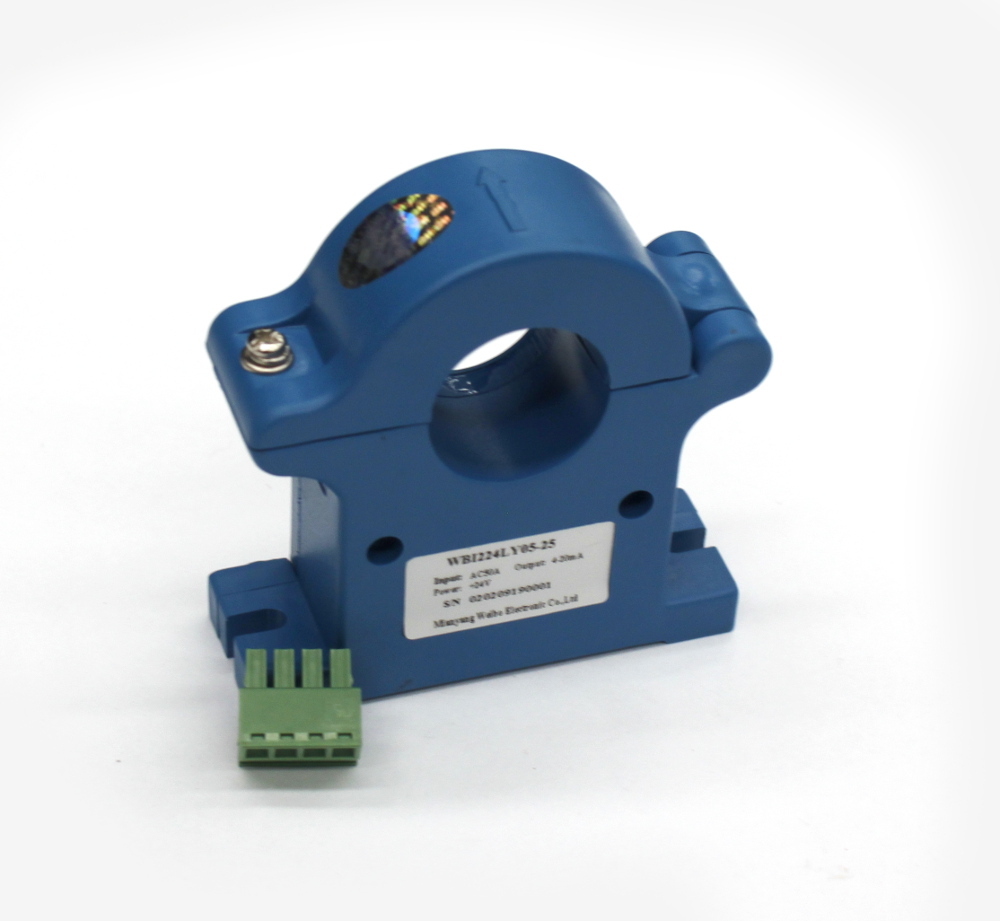 Split core hall effect current transducer 0-100A DC, 4-20mA output, 24VDC Powered, 25mm Window
Skill Level :
Assembled and Tested
Buy 10, Get 5% Off!
Buy 100, Get 10% Off!
Description: Converts DC input current into a load independent output signal DC 4-20mA. Can be used for monitoring the current in solar cell installations, battery charging/discharging with the 4-20mA can be easily interfaced to a PLC or remote telemetry unit.
The current transducer features total galvanic isolation between input/output, high accuracy, low drifting by temperature, and wide temperature operational range.
Specifications:
Input: 0 to 100 A DC

Output: 4 to 20 mA DC

Thermal Drift: 600ppm

Power Supply: 24 VDC

Accuracy: ≤1%

Isolation (Input/Output): ≥6000 VDC, 1 min

Response Time: <50 ms

Dimensions: Length: 73mm Width: 25mm Height: 74mm 25 mm aperture.

Screw mounting
Documentation and Downloads