BACnet MS/TP IO-Module 2DI/2DO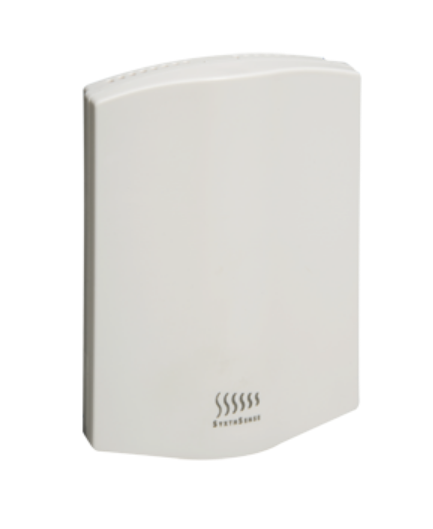 BACnet MS/TP IO-Module 2DI/2DO
Skill Level :
Assembled and Tested
Buy 10, Get 5% Off!
Buy 100, Get 10% Off!

SXS-100
Description: BAC-DIO4 has been designed to be a compact wall mounted BACnet MS/TP input and output module. The module has 2 volt-free digital inputs for measurements e.g. for windows, occupancy sensors and so on. The module has also 2 digital outputs, 24Vac triacs switching the plant items on/off. The module supports BACnet MS/TP communications with most commonly used baud rates and parity settings, with baud rate adjustable through bit switch. The module also supports BACnet device and object discovery allowing fast and efficient programming.
Features:
Power supply: 24Vac/dc -10%/+15%
Digital Outputs: 2 x 24Vac Triacs; 2A maximum; requires 24Vac Power Supply
Digital Inputs: 2 x Volt-Free Contact, Impedance <1KOhm
Pulse Counting: Max 25Hz, Min Pulse Length 20mA (Volatile)
Protocol: BACnet MS/TP Communications
Interface: RS485 maximum 63 devices
MAC Addressing: 0..63 via a bit switch; 0..247 via tool / network
Baud rate: 9k6/19k2/38k4/76k8 
Parity: None/Even/Odd, 1 or 2 Stop
Temperature: 0°C...+50°C (32..122°F)
Humidity: 0...95%rh (non-cond.)
Standards CE: Conformity CE Directive 2004/108/EY EN61000-6-3: 2001 (Generic Emission) EN61000-6-1: 2001 (Generic Immunity)
Degree of Protection: IP20
Housing: ABS Plastics, Self Extinguishing
Documentation and Downloads