1/3 B/W Camera Mod M3186A (f3.7F2.0) EIA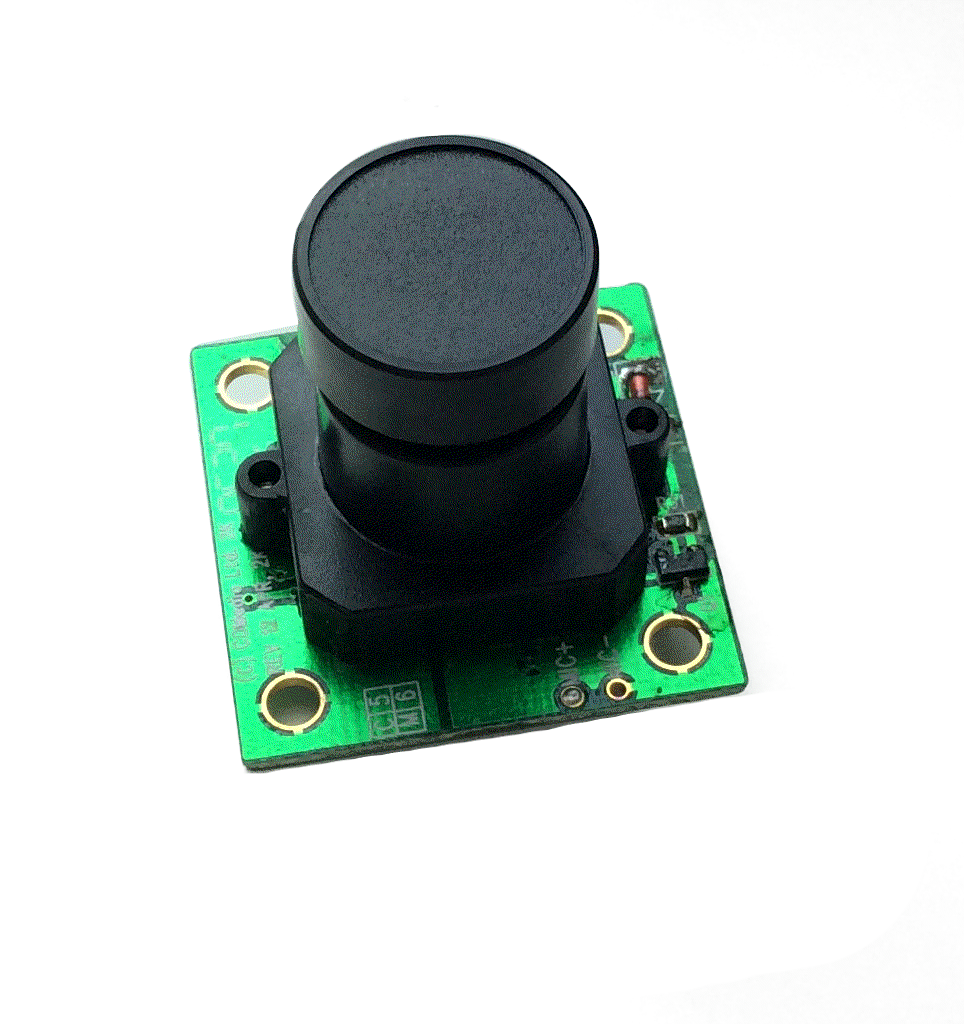 1/3 B/W Camera Mod M3186A (f3.7F2.0) EIA
Skill Level :
Assembled and Tested
Buy 10, Get 5% Off!
Buy 100, Get 10% Off!
CM31861G
Description: This is a family of products based on the most advanced CMOS mixed signal technology. It integrates image array, signal processing, timing and control circuitry, all on a single chip, enabling all aspects of B/W video camera application. It is ideal for applications requiring a small footprint, low power and low cost. 
Features:
Small size 29 x 29 mm

Wide operation voltage 8-15v

Lens f3.7mm f2.0

Low power consumption (<200mW)

Direct connect to standard video monitor

On-chip auto exposure control

Gamma correction - 0.45/1.0

Auto gain control-18db

Automatic black level calibration

Lens (included): f3.7mm, F2.0 FOV 65deg x 50deg (wide FOV)

Documentation and Downloads