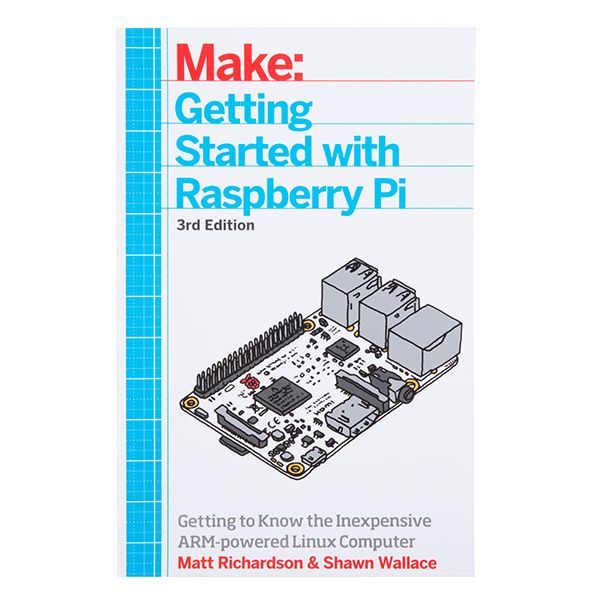 What can you do with the Raspberry Pi, the affordable computer the size of a credit card? All sorts of things! If you're learning how to program—or looking to build new electronic parts—"Getting Started with Raspberry Pi" will show you just how valuable that flexible little platform can be.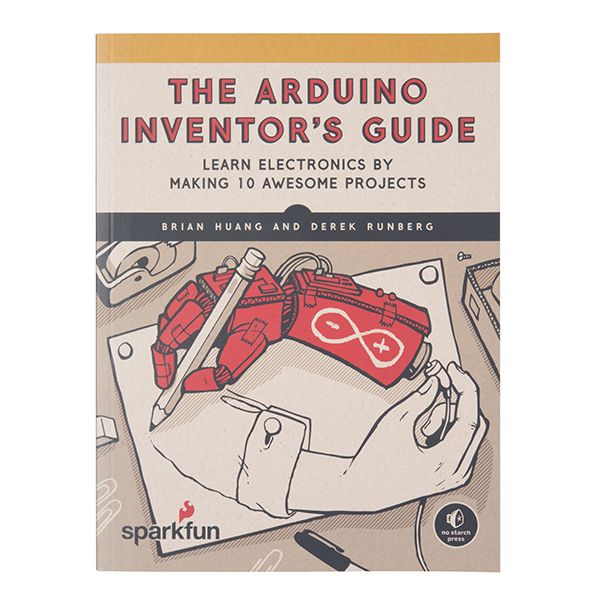 The Arduino microcontroller makes it easy to learn about electronics, but it can be hard to know where to start. The 10 projects in "The SparkFun Arduino Inventor's Guide" will teach you to build, code and invent with the super-smart Arduino and a handful of parts.

This book is an intermediate level applications guide covering Microchip Technology's PIC Microcontrollers.