Qwiic Human Presence Sensor - AK9750
Description: This is not your normal PIR! The Qwiic Human Presence Sensor - AK9750 is a passive infrared sensor with four discrete sensors built into one digital package. PIRs are most often used in security systems to detect the movement of a human walking through the room. If you've ever seen a 1" white sphere in the corner of a room, that's a PIR. We sell a simple PIR as well but the AK9750 is far more advanced. The AK9750 is a digital sensor giving you a 16-bit digital value over I2C. Furthermore, the AK9750 has four sensors built in! This allows you to detect not only presence but relative distance and direction of movement (for example: PIR2 went off then PIR4 went off so the human is moving left to right).
Each of the four sensors outputs the IR current in pico-amps (-14,286 to 14,286pA). A PIR reading can vary from roughly -200 (no human present) to 1500 when a human is detected standing in front of a given channel but it varies due to environmental factors and other heat sources in view. We've written a library to control the sensor and included a examples showing how to output the sensor readings. We've also written a Processing sketch to visualize the IR sensor readings in real time.
The Qwiic Human Presence Sensor - AK9750 is rear mounted through the 0.8mm thick PCB. Additionally, the sensor ships without a lens. We've found the sensor to perform quite well and detect human movement over 10 feet (3 meters) away without the standard Fresnel lens.
Need many eyes in the sky? The ADR jumpers allow up to 3 sensors on a bus. 
This board includes Qwiic connectors. The Qwiic system enables fast and solderless connection between popular platforms and various sensors and actuators. 
We do not plan to regularly produce SparkX products so get them while they're hot!
Features:
Quad infrared sensor module
16-bit reading on all four channels
Digital I

2

C Interface
Dual Qwiic connectors for fast connection and optional daisy-chaining
Voltage: 1.7 to 3.3V
Extremely low current: 100µA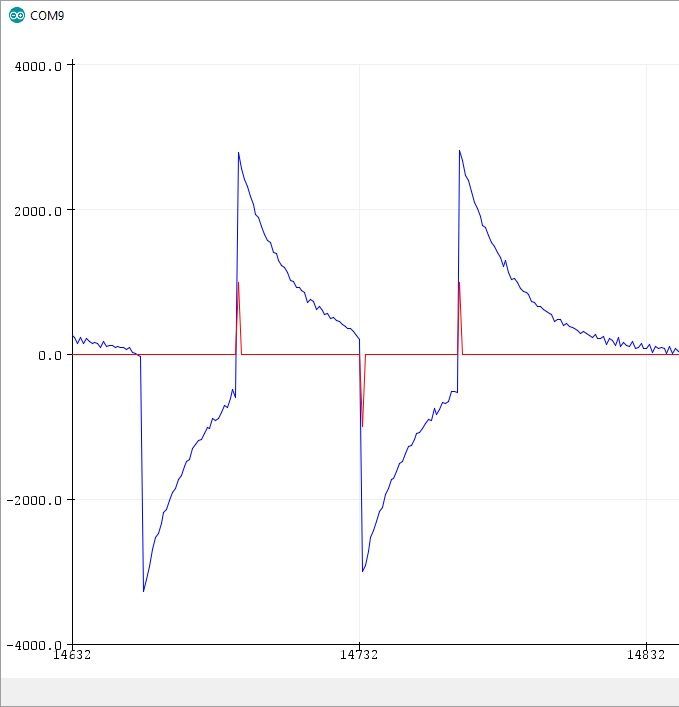 Documentation and Downloads

---