Serial Isolated I/O Module (Assembled & Tested)
(Click here for full documentation in pdf Format)

Q: Can this module be used in standalone mode?
A: No. It needs to be connected to a PC. However the state of the relays will be "remembered" and will not change when disconnected from the PC.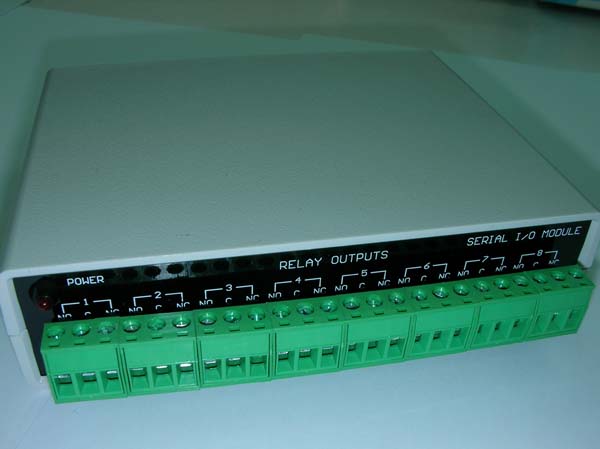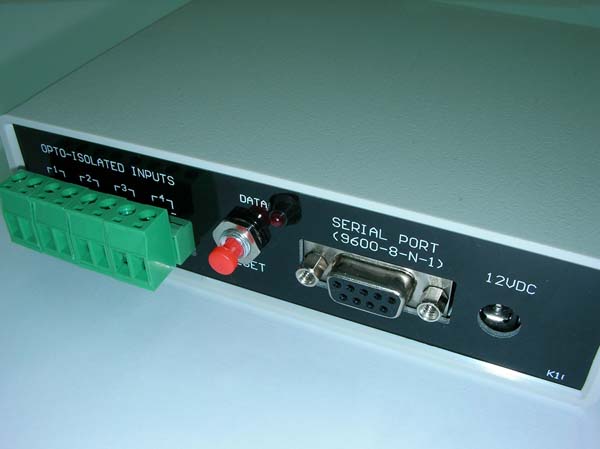 (K108A)